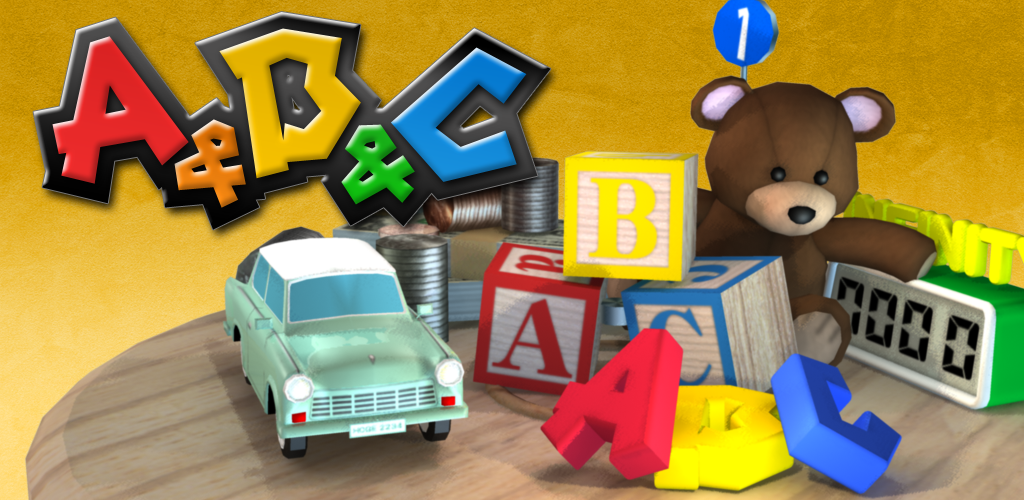 Quickly drag "A", "B" and "C" that appears continuously!
Simple and addictive.
A simple yet addictive game: Quickly drag the letters that appear -- A, B and C -- to their correct, corresponding blocks.
It's easy to pick up and play, yet mastering it is quite tricky and requires a lot of time, effort and skill. Your reflexes and memorization will be tested and pushed to your limits!
Two selectable modes, four difficulty levels. Aim for a high-score, and unlock some cool achievements in the process!
reviews
Got the 2nd place of Amazon App Store ranking in Japan.
Play for FREE. Download Now!
"A & B & C" is a Free App.
To play this game, please follow the links below.